Mizhi County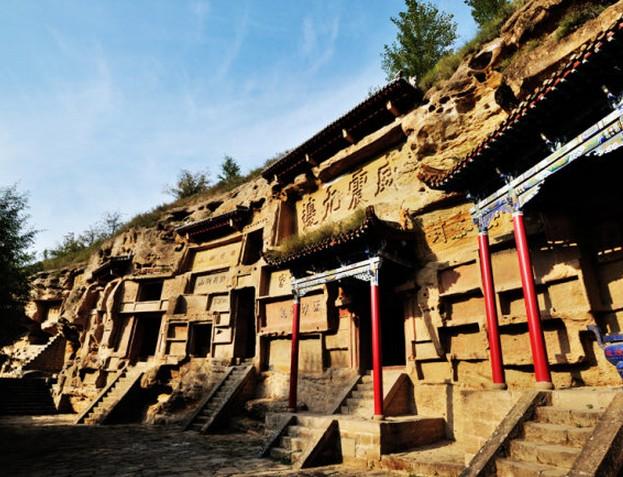 Xi'AN Mizhi County (Chinese: ?????)
Brief Introduction
Mizhi County, an ancient county of thousand years' history, which is located at Yulin City, 51 Kilometers from Shaanxi Province. It named 'Yinzhou' in the past. Mizhi is known as the birthplace of Diao Chan, one of the Four ancient Beauties in traditional Chinese culture. Perhaps due to this, Mizhi is famed locally for the supposed beauty of its women. The population of this county estimated to 240,000 in 2010. The major scenic spot are Diao Chan Cave and Li Zicheng Palace. The local culture is similar to other parts of the Shanbei region, with traditional Yangge dancing and Xintianyou folk singing popular. It has lots of reputation: " the county of beauty", it's the birthplace of Diao Chan ( one of the four ancient beauties in China); Due to many famous men in history also came from here, so we called it "the homeland of Culture".The history of Mizhi County can be traced back to Song Dynasty over 800 years. In the past, it's a small village, Emperor Song Ren Zong gave the name to this small village "Mizhi".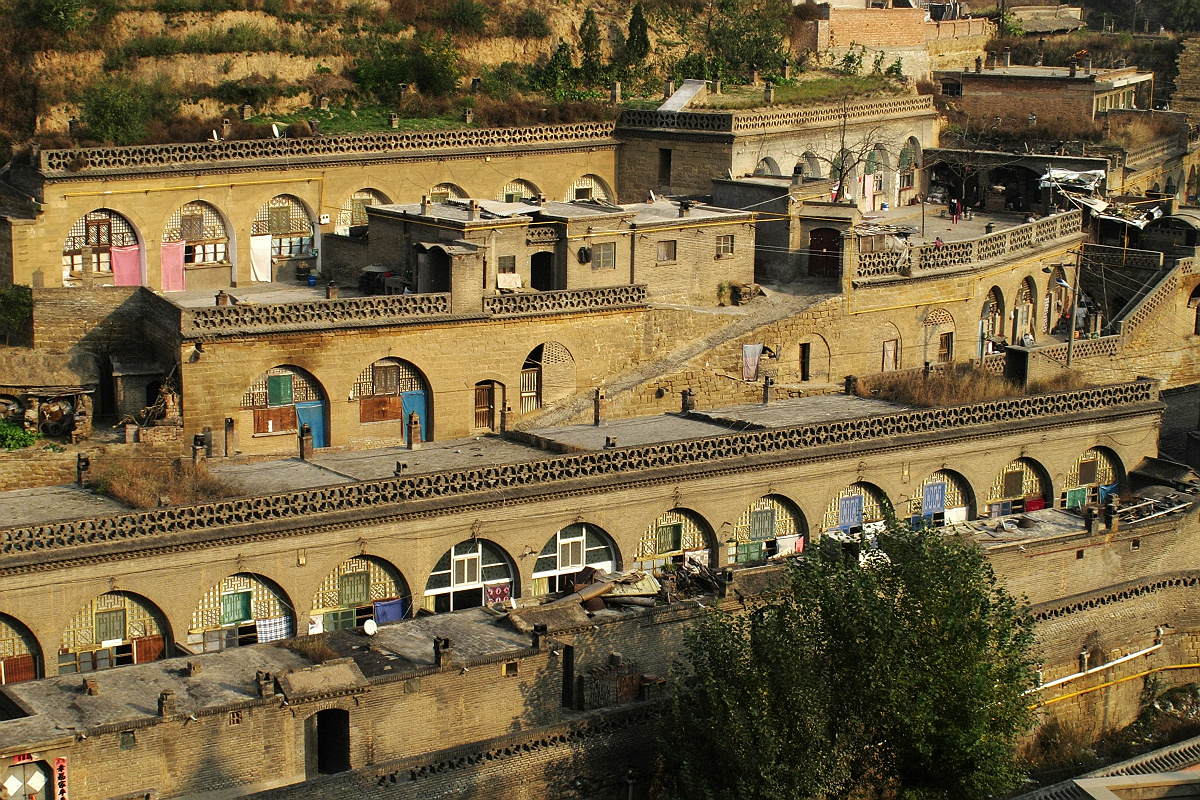 What to see in Mizhi County
1. Diao Chan Cave
Diao Chan is one of the four beauties in ancient China.She is mostly a fictional character, there is no clear evidence can suggesting her existence. According to historical recordshowever, there is no known evidence suggesting her existence; she is mostly a fictional character. It was mentioned in Chinese historical records that Lü Bu had a secret affair with one of Dong Zhuo's maids and was constantly afraid of being discovered, and this was one of the reasons why Lü killed Dong in 192. However, the maid's name was not recorded in history. Diaochan is best known for her role in Luo Guanzhong's historical novel Romance of the Three Kingdoms, which romanticises the events in the late Eastern Han dynasty and the Three Kingdoms period. In the novel, she had a romance with the warrior Lü Bu and caused Lü to betray and kill his foster father, the tyrannical warlord Dong Zhuo. The name "Diaochan", which literally means "sable cicada", is believed to have been derived from the sable tails and jade decorations in the shape of cicadas which adorned the hats of high-ranking officials in the Eastern Han dynasty.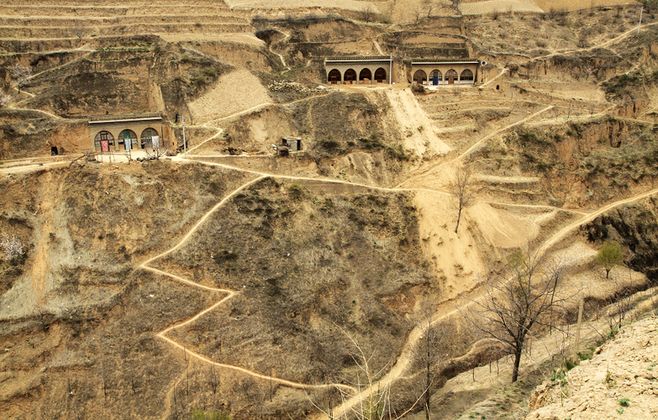 2. Li Zicheng Palace
Li Zicheng (1606 – 1645),his birthname is Li Hongji, was a Chinese rebel leader who dethroned Chongzhen, the last emperor of the Ming dynasty (1368–1644). A local village leader, Li joined the rebel cause in 1630 following a great famine that had caused much unrest in the northern part of the country. He made his headquarters in the northwestern province of Shaanxi and called himself the Chuang Wang ("Dashing King"). A superb military leader, he gradually increased his following and began to organize raids into neighbouring provinces.
Li Zicheng Palace is a well-preserved ancient architectural complexes in northwestern part of China as well as national AAA scenic spot. It's an ideal palce to enjoy the ancient architectural and classical garden in Shaanxi Procince.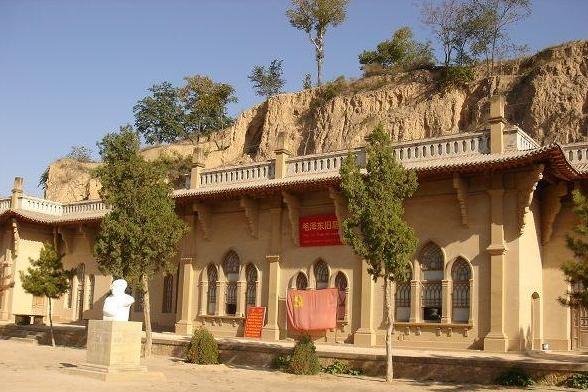 Information
Admission Fee: CNY 20
Opening Time: 8:00-18:00.