Summary
Day 1 Urumqi to Kashgar by Flight: Fly to Kashgar, Id Kah Mosque, Apak Hoja Tomb
Day 2 Kashgar: Karakul Lake tour
Day 3 Kashgar to Urumqi by Flight: Kashgar Sunday Market, Kashgar Old City, Fly back to Urumqi

Day 1 Urumqi to Kashgar by flight
Place&Transport: Urumqi-Kashgar
Today's Activities: Id Kah Mosque, Apak Hoja Tomb
Accommondation: 4-star hotel can be customized in Kashgar
Meal: L
Pick up from Urumqi hotel and transfer to Urumqi airport to catch morning flight to Kashgar, our Kashgar local tour guide and driver will meet you at the exit of airport with a welcome sign "Kashgar Private Tour" . Drive you to Kashgarto check in the hotel and explore the city. Your Kashgar Tour starts as below:

Firstly, you will visit Id Kah Mosuqe, it is the largest and active mosuqe in China with an area of 16,800 squre meters.It is one of famous tourist sites in Kashgar. On each Friday, lots of prayers come here, many of whom are praying in the square outside the mosque. While during the holidays the Id Kah Mosque being a kind of pilgrimage for Chinese Muslims is visited by 100,000 believers. The Id Kah Mosque is striking not only for its beauty but also for its grandeur.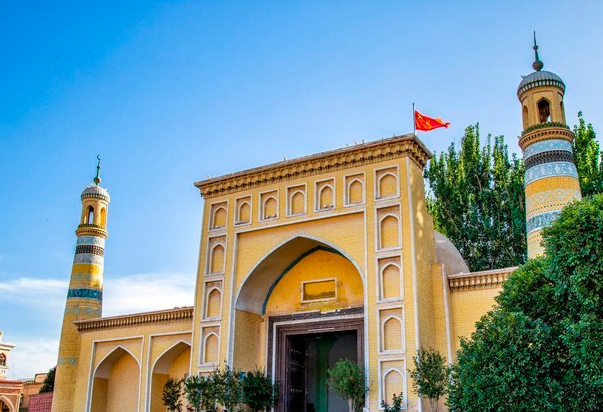 After lunch, head to visit the Apak Hoja Tomb, it was buily 1640 by the Apak Hoja family. As the largest Islamic mausoleum in China, Apak Hoja Tomb covers an area of 20,000 square meters, composed of gate tower, great mosque, small mosque, scripture hall and main tomb chamber. The Tomb is the best example of Islamic architecture in xinjiang from the 17th century and it is a group of beautiful and magnificent buildings.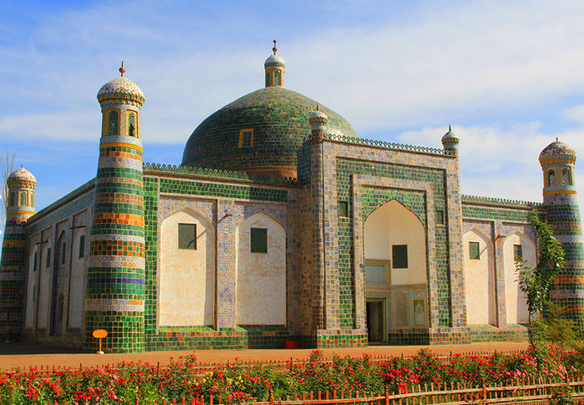 After the tour, you will be taken back to your hotel in Kashgar.

Day 2 Kashgar to Karakul Lake
Place&Transport: Kashgar
Today's Activities: Karakul Lake Tour
Accommondation: 4-star hotel can be customized in Kashgar
Meal: B, L
After breakfast, drive you to visit the Karakul Lake, is about 190km from the downtown of Kashgar city. Karakul means black lake in ancient uighur black means majestic or splendid. Lake has an altitude is 3600m and an area of 10sqkm 30m in depth. Water is melting snow water gathered in that natural hollow place which made the lake. From the lake on the north east stands majestic mountain named Muztagh 7546m which means father of ice mountain. On the south east stands a long 25km stretched mountain Kungor as a highest peak 7719m along the famous kakorom side of China.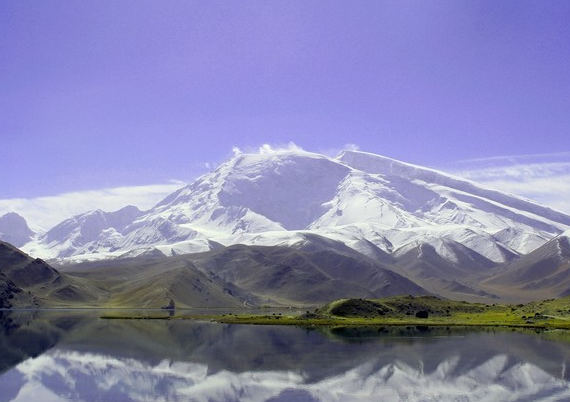 These two mountains make the lake more attractive and stunning all the year round. Around the lake there are about ten thousand Kirgiz people live their hard mountain life by herding their sheep ,goats, yaks, camesl, cows and horses. When you travel to Karakul Lake, not only enjoy the scenery but also experience the life of Kirgiz people.

After the tour, you will be taken back to your hotel in Kashgar.

Day 3 Kashgar to Urumqi by flight
Place&Transport: Kashgar to Urumqi
Today's Activities: Kashgar Sunday Market, Kashgar Old City
Accommondation: N/A
Meal: B, L
After breakfast, you will visit the Kashgar Sunday Market which is the international trade market of central and Western Asia. It is located on the East Bank of the Tuman River in the northeast corner of Kashgar City. Bazaar here has a history of more than 2000 years and it is known as "the largest market in Asia". You can buy some souvenirs and local specialties in Xinjiang here. Here you can either shop or enjoy delicious food. Even if you don't want to do it, it's a beautiful thing to walk here and feel the strong western region customs.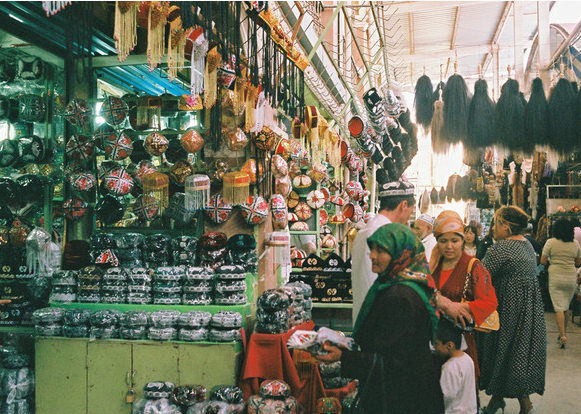 In the afternoon, our guide will take you to visit the Kashgar Old City, it consists of the fancy natural landscape, full-bodied folk habits and custom, brilliant historical streets and featured Uygur houses. You can walk through th narrow streets to experience the local lifestyle. To see and learn the local handcrafits from craftswomen. Crop-haired girls in bright frocks and mismatching plastic sandals giggle and shove as they see strangers; And you can enjoy the local sing and dance. It is a good pleasure to visit and share your time with locals.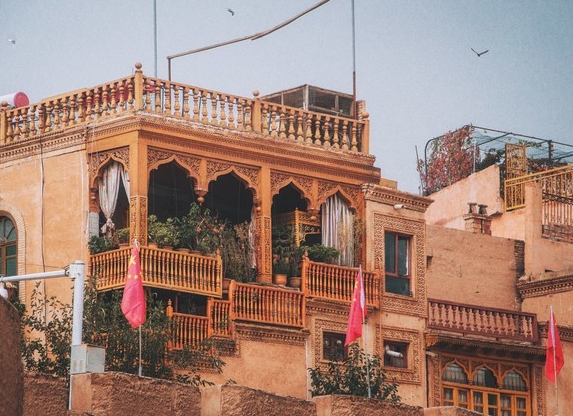 After the tour, transfer to Kashgar airport to catch your flight back to Urumqi. You will be picked up from the airport once you arrive.

Price Per Person in US Dollars