Xian Day Tour Itineray
Place&Transport: Xi'an
Today's Activities: Terracotta Warriors and Horses Museum, Bell Tower, Muslim Quarter
Accommondation: N/A
Meal: N/A
In the morning, our local Xi'an tour guide will pick you up at the exit of Xi'an train station or your hotel lobby in Xi'an, you will find a welcome signage "Xi'an Private Tour". One day in Xi'an including the following attractions: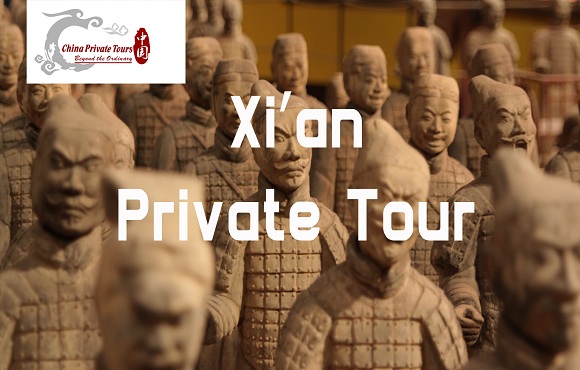 Our Xi'an Pick Up Sign "Xi'an Private Tour"
Your adventure begins with the Terracotta Warriors and Horses Museum, Terracotta Warriors and Horses Museum is known as "the eighth Wonders of the world", the museum shows a surprisingly high level in sculpture which is listed as the most significant discovery of the 20th century. Up to now, there has discovered a total of 179 accompanying burial pits of different connotations and various shapes in Qinshihuang's Mausoleum area. The discovery of these pits has provided all important significance in the research of the burial system of the Qinshihuang's Mausoleum, the characteristics structures and characteristics of the burial pits. However. What makes people feel amazing is that of all the burial pits, none has been found survived from being burnt down.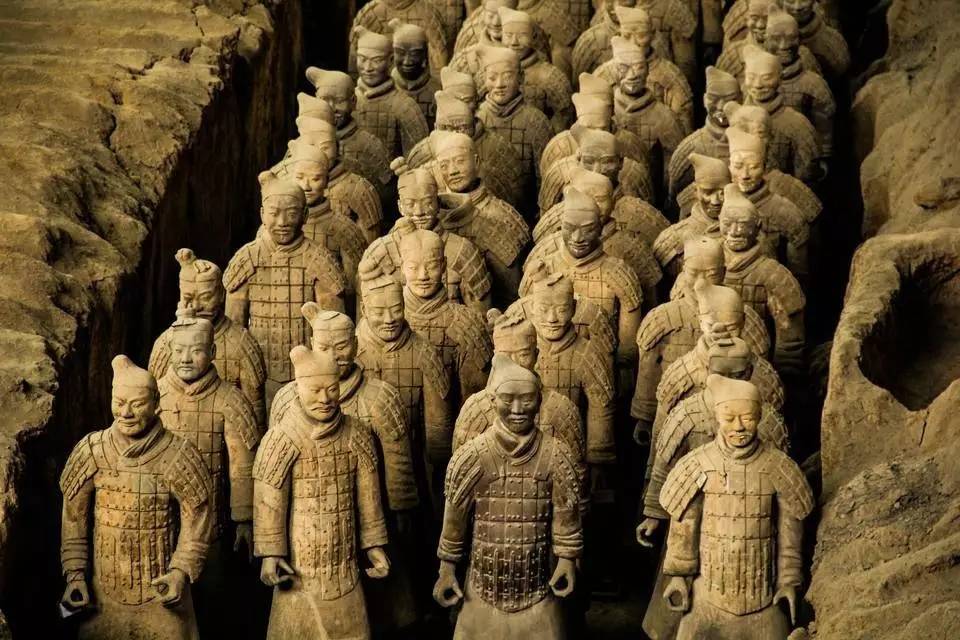 After lunch, coutinue your tour to Bell Tower. Each city had a bell tower and a drum tower in ancient China since Ming dynasty. The Bell Tower is one of the highlights in Xi'an, it was a way to dominate the surrounding countryside and provide early warning of attack by rival ruler, it is a stately traditional building that marks the geographical center of the ancient capital. The Bell Tower is the largest and best-preserved of its kind in China. During the Ming Dynasty, Xi'an was an important military town in Northwest China, a fact that is reflected in the size and historic significance of its tower.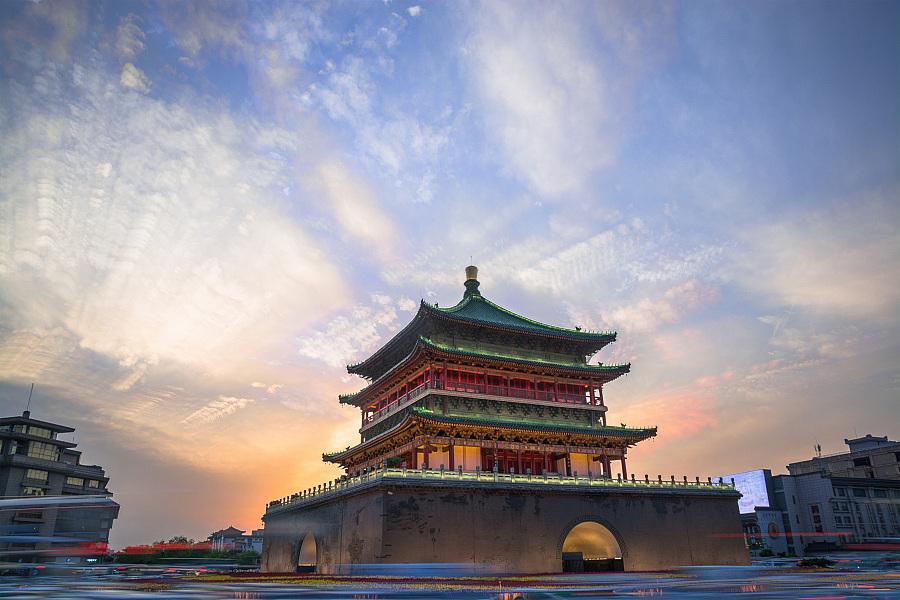 Later, move on to Muslim Quarter to meet many local snacks, which is the most famous food street in Xian. It consists of Islamic food area, ethnic group shopping center, Great mosque and living area of Hui people. It is a place distinct for its delicious food and Islamic culture, with a history of more than 1000 years. The streets are paved by gray flagstone and the buildings are of Ming style. About 2000 years ago in the Han Dynasty after the opening of Silk Road, Changan welcomed the first Muslims: Muslim businessmen, envoys, and students. The food in the street is of north and west flavor, in which crude pancake in mutton soup, cold rice noodles, Chinese hamburger, Qishan noodles are famous Shaanxi food.Besides, there are other local flavors: Xi'an small cakes, Shaanxi pasta, Rice cake, etc. And in the street, most are beef and mutton products, in which the roast beef is especially delicious.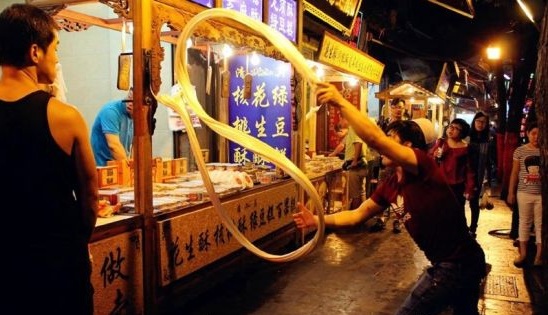 After finished Muslim Quarter, you will be taken back to your hotel or Xian train station.

Optional Activities
You never need to worry about finding no things to do in Xian, as Xian is much more than the Terracotta Warriors and the Muslim Quarter. It offers a plenty of well-hidden spots to have a look at if you decide to turn off the beaten path, and if you want to adjust your tour itinerary or add extra activities during your tour, please feel free to let your guide know your needs, our tours are 100% flexible for you. We have proposed some interesting actitivites as below for your reference.
Morning Market & Breakfast (Free of Charge)
If you desire to fell Xian life of local residents, local market is an amazing way. See how Xi'an wake up by experiencing the tastes, sounds and local way of life, you can bargin with them, buy quality and cheap goods. Of course, it is the best place to learn authentic Xian dialect. Your guide will help you looking for the best local breakfast at places we know and you can't find on you own. How interesting!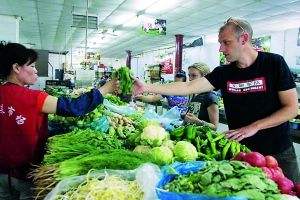 Fantastic Tang Dynasty Show with Dumpling Banquet Dinner (CNY 320 for the show dumpling dinner)
"If you miss the Tang Dynasty Dinner Show, you miss the highlight of the attractions", the locals always say. The Dance show takes you to a magical journey through the ancient and prosperous Tang Dynasty in Chang'an. Let you enjoy the splendid culture of Tang Dynasty while tasting the special banquet - Dumplings that made of only the finest ingredients and come in an unbelievable variety.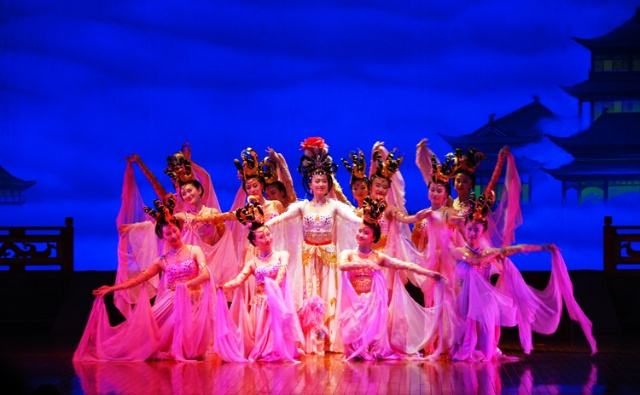 South Gate Square & Fountain Show Square (Free of Charge)
See Xi'an light up in the evening. Head to the spectacularly lit South Gate Square, North Square of the Big Wild Goose Pagoda and Tang Dynasty Theme Square. You'll see the lovely South Gate and old City Wall, then drive to North Square where the largest musical fountain in Asia puts on a colorful show every night.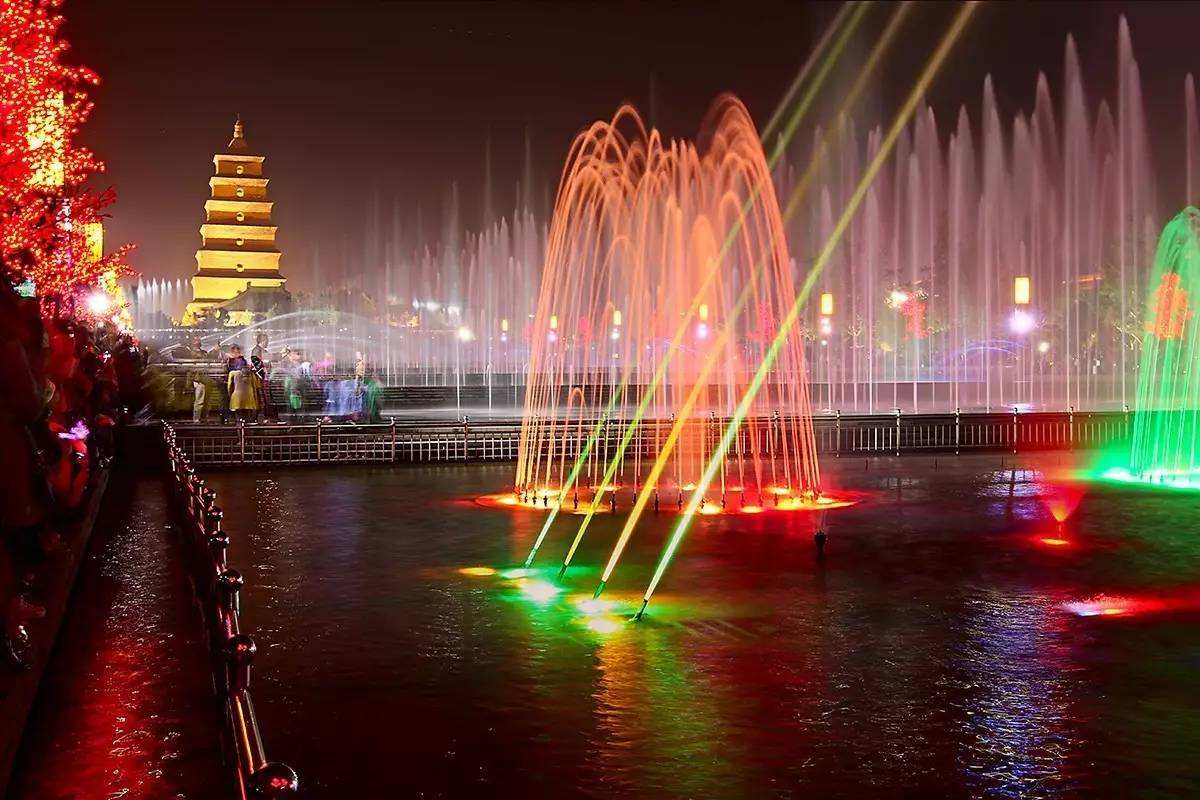 Authentic Local Markets Shopping Experience (Free of Charge)
You may really want to buy something or just expect to hang out shopping area or experience bargain fun like a local. This tour option will be your perfect choice! You will go to see the local shopping mall, local retail market or the whole-sale market, feel what means bustling.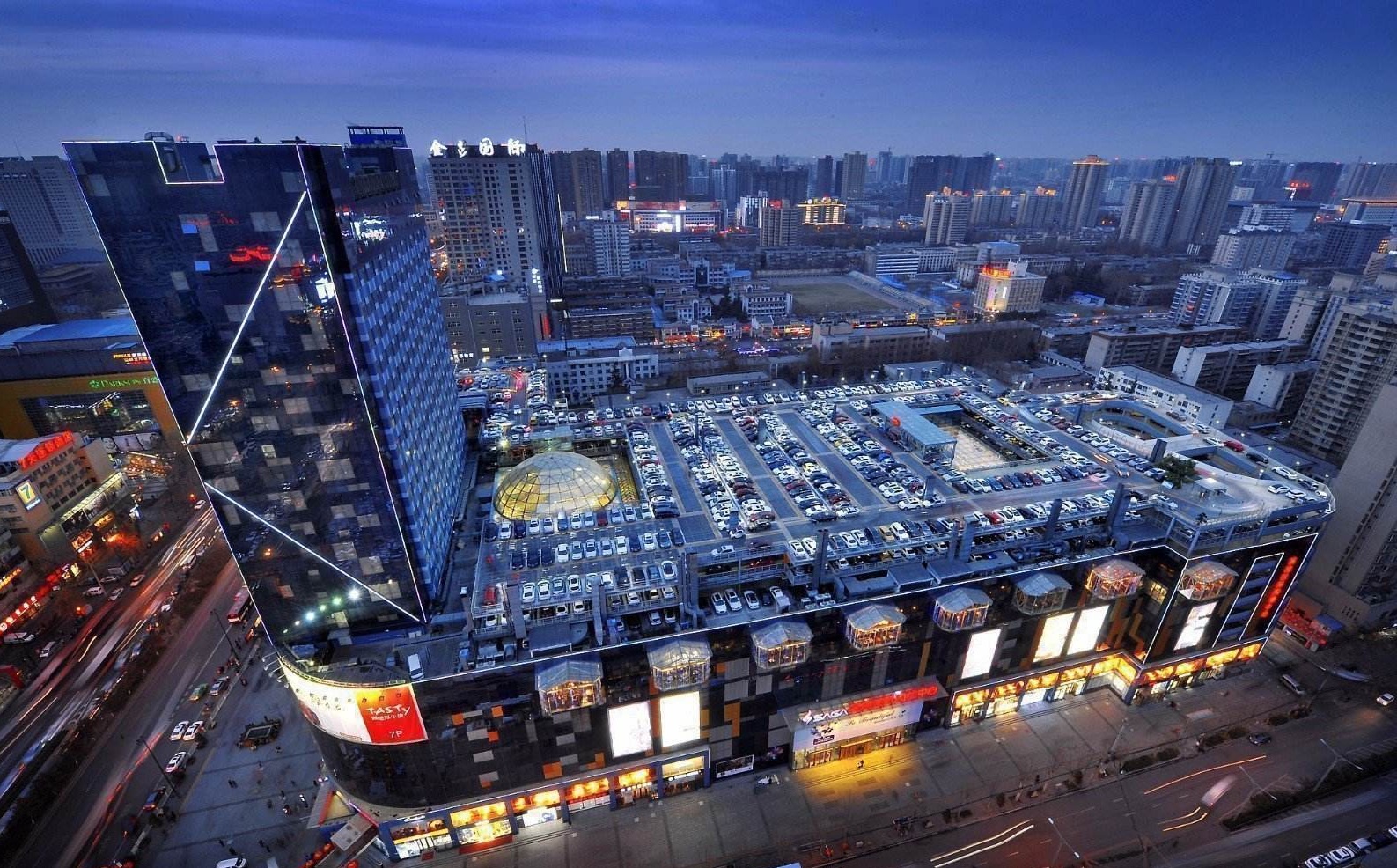 Foot Massage/Outdoor Hot Spring SPA ( CNY 100 per person on average)
Travel can often be far from relaxing. Taking a load off during a foot massage in Xian is the perfect way for you to relax and unwind after the day tour ends. Foot massage helps people relax, strengthens the immune system and maintains the body's natural balance. It has now grown into an industry in China. Or experience the outdoor hot spring SPA to refresh yourself.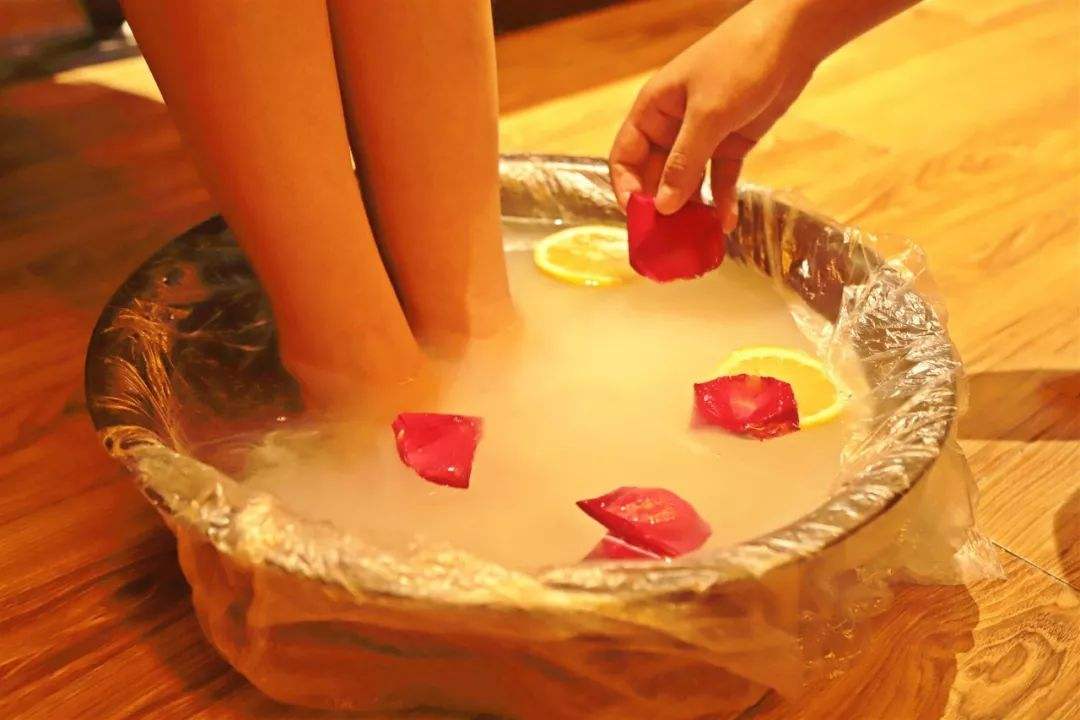 Shadow Puppet Show - Chinese Traditional Folk Art (CNY 30 per person)
Gain a comprehensive cultural introduction to Xian with your guide by wacthing the interesting Shadow puppet show - "Journey to the West" at Gao's Counrtyard. Shadow puppet wins the heart of an audience by its lingering music, exquisite sculpture, brisk color and lively performance. One mouth tells stories of thousands of years. It is very amazing for visitors who love Chinese culture to watch shadow play in the Gao's Courtyard.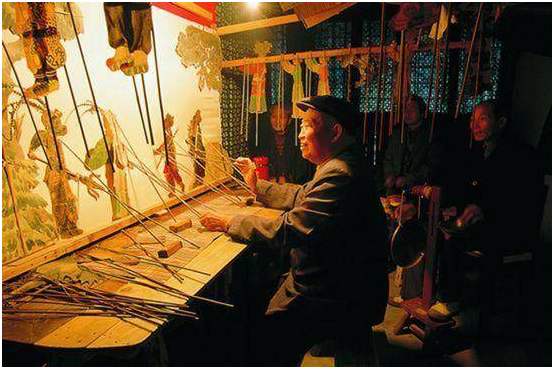 Price Per Person in US Dollars