Guangxinyuan Cultural Village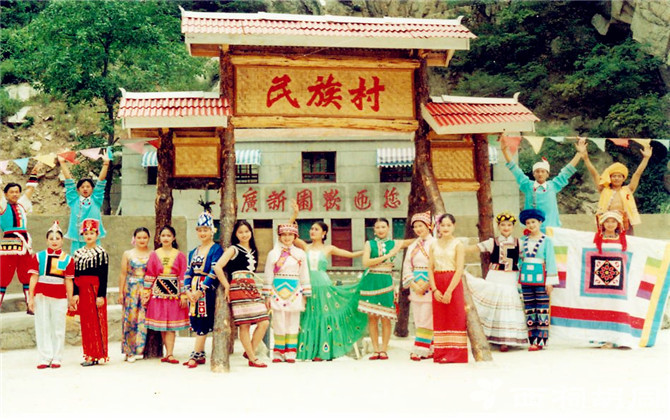 Guang Xin Yuan Ethnic Minority's Village, Xi'an Attraction
Brief Introdution
Guangxinyuan Cultural Village is located in Hu County, around 48 km away from Xi'an city.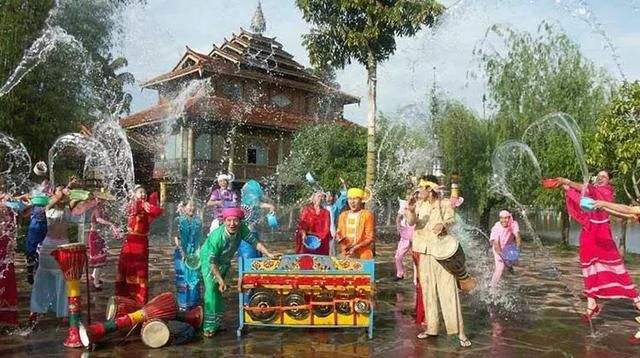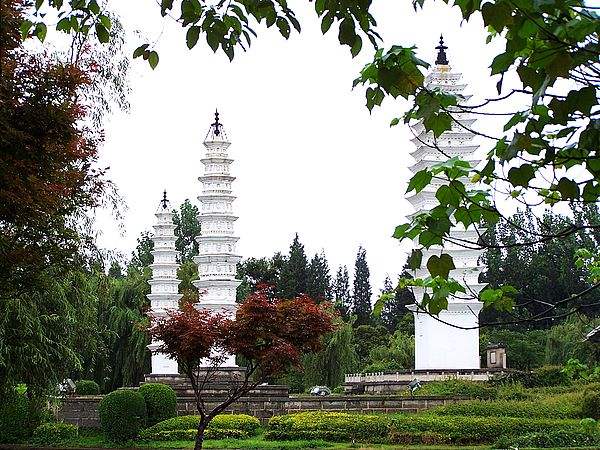 Guangxinyyuan Cultural Village is a good place for citizens to go for fun and leisure, featuring beautiful sceneries, such as Dai Minority's bamboo house, tea house, unique house of mosuo people, authentic and wonderful ethnic songs and dances and ethnic food, boisterous bonfire party. The yurts are setted at the foot of the tiger mountain, and Bai Minority Village, Miao village, Yao village and Dong village are located on the mountain side.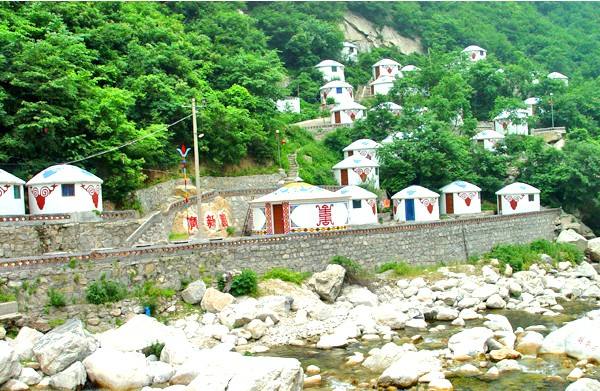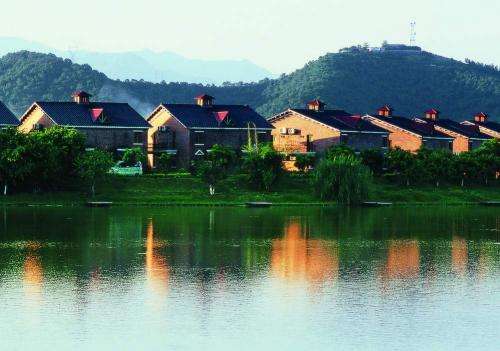 There is a place called "Entertainment City" nder the bench of the tiger, is a happy world with complete facilities such as karaoke, KTV room, chess and CARDS room and radium cinema hall. The large conference hall of the conference center can hold 120 to 160 people, and the small conference room can hold 30 people. The dai national song and dance performance restaurant can accept 300 people to eat at the same time. "Health care center" is equipped with a gym, sauna, surf bath, bubble bath, all of which are good places for people to relax and relax.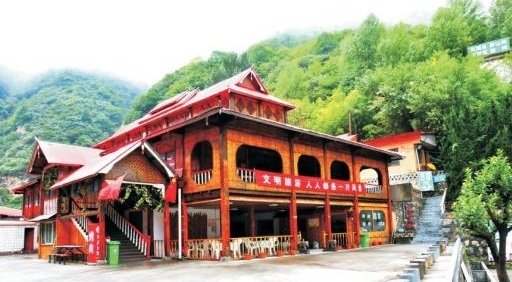 Information
Admission Fee: Free
Location: Hu County
How to get there
Bus Route: You can take Long distance bus from South Gate of Xi'an to Ningxia or An'kang and get off Guangxinyuan Cultural Village, it costs CNY 8.