Tomb of General Huo Qubing of the Han Dynasty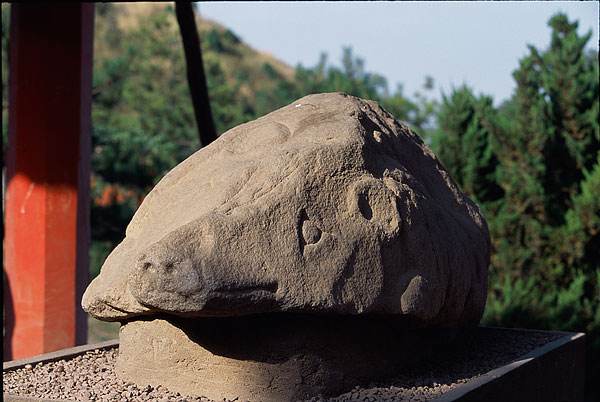 Overview
As we know that, every emperor's tombs are surrounded with numbers of satellite tombs that belong to his minister officials and concubines. The satellite tombs are also be regarded as different levels, tomb of Huo Qubing should be the most unique secondary tomb situated about 1.6 kilometers northeast of Maoling Mausoleum.
About Huoqubing
Huo Qubing (140 BC – 117 BC) was a distinguished military general of the Western Han dynasty during the reign of Emperor Wu of Han. He was the nephew of the general Wei Qing and Empress Wei Zifu (Emperor Wu's wife), and the half-brother of the statesman Huo Guang.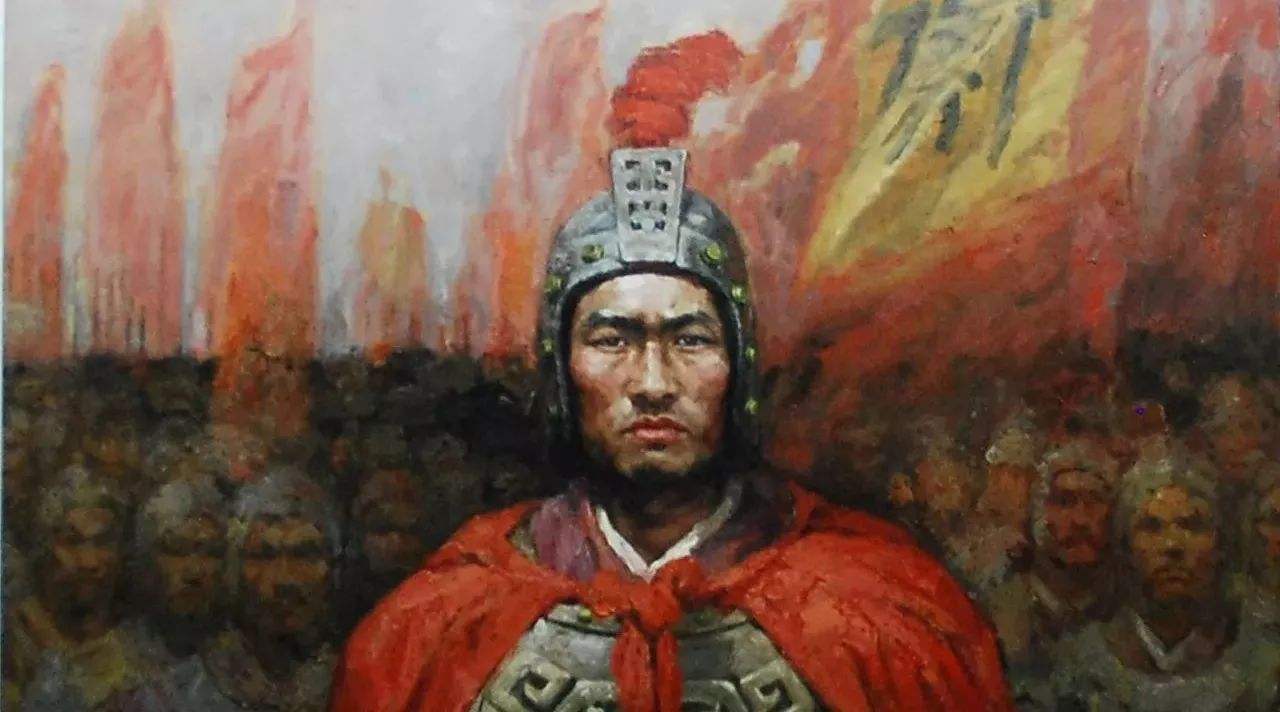 He was a general of great talent and brave under emperor WuDi. His brilliant achievement is that he had led his troops to fight against the invading Xiongnu Soliders across the Mt. Qilian. He contributed a lot to the unification of Western Han Dynasty and brought peace and prosperity to the society. But unfortunately, he died at his early age of 24. It was a loss both to the royal family and the country. In honor of commemoration, Emperor Wudi ordered to build a tomb for him in the shape of Qilian Mountain beside the Emperor's own. It is just the place that Huo Qubing achieved his first victory.
Architecture Of Huoqubing Tomb
The tomb of Huo Qubing stands about 1000 meters northeast of Maoling Mausoleum, in Xingping County. Totally there are 16 stone carvings of beasts and demons erected in front of the tomb. In a large degree, such kinds of carvings represent the level of Han Dynasty.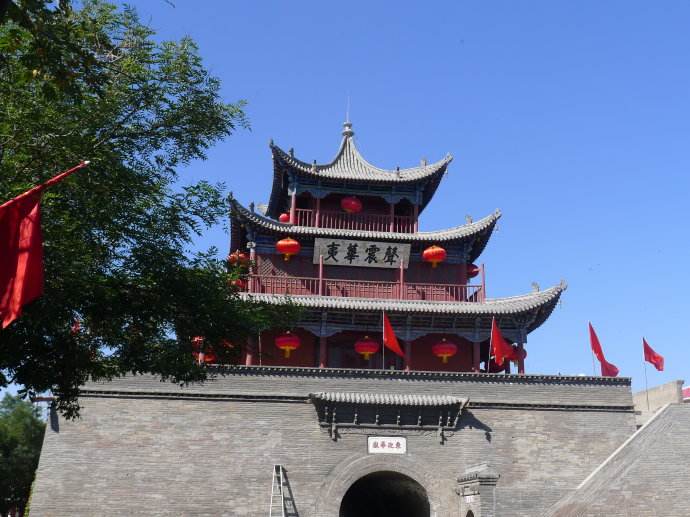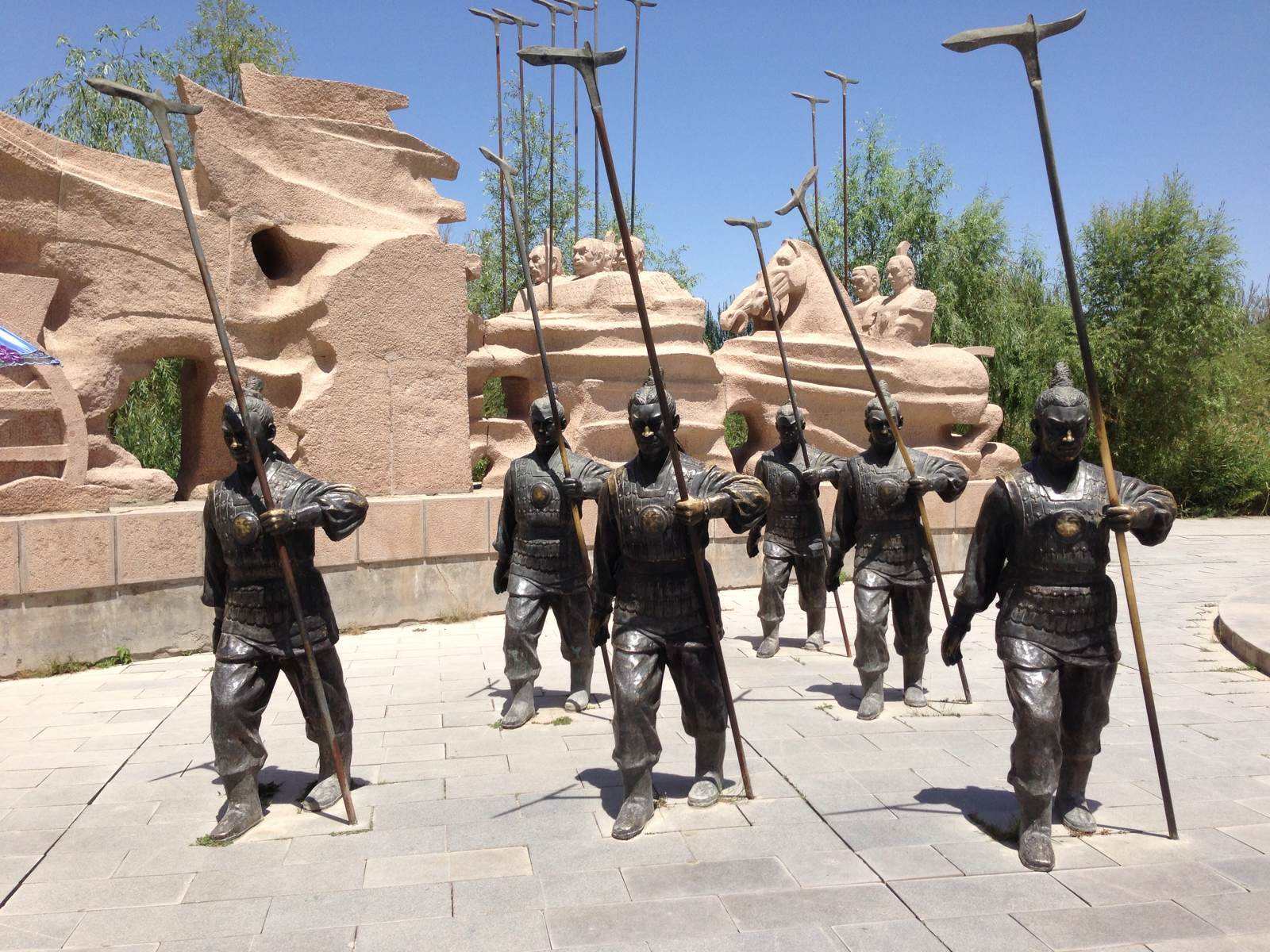 The most delegated one is "Horse Treads on the Hun" placed with the length of 1.9 meters and width 1.68 meters. In this carving, a stone horse is standing on the ground with perked head and long horsetail. Under its abdomen is a struggling Hun with bow and dagger in his hand. The whole carving is the most representational monumental work and holds an important place in the history of Chinese art.
Legend of General Huoqubing
Up till now there are still legends about general Huo Qubing popular around. The legend goes like this: in Jiuquan City, Gansu Province, after Huo Qubing and his troops defeated the Huns here, the Emperor vouchsafed good wine to this general to reward him for his great achievement. Instead of enjoying the wine all by himself, Huo Qubing poured it into the spring pond and drank it with all his subjects. And from then on, the place was named as Jiuquan--the spring of wine.