Day 1 Xian
Place&Transport: Xi'an
Today's Activities: Shaanxi Provincial History Museum, Big Wild Goose Pagoda
Accommondation: N/A
Meal: N/A
Pick you up at your hotel lobby in Xi'an downtown at appointed time, you will find a welcome signage with your name on it. And your amazing tour in Xi'an start as below:
First you will visit the Shaanxi Provincial History Museum. Shaanxi History Museum is located to the northwest of the Giant Wild Goose Pagoda, which is one of the four largest museum with modern facilities in China. It was regarded as "the pearl of ancient dynasties and house of Chinese treasures" where reflect over one thousand years of Chinese history, the splendid culture and people life in ancient times.
The museum, built in traditional Tang architectural style, houses over 370,000 cultural relics, including murals, paintings, pottery, coins, as well as bronze, gold, silver, seal and stone objects, all of which can be dated back to over 1 million years ago to the late Qin dynasty. The modern museum was built between 1983 and 2001 and its appearance recalls the architectural style of the Tang Dynasty.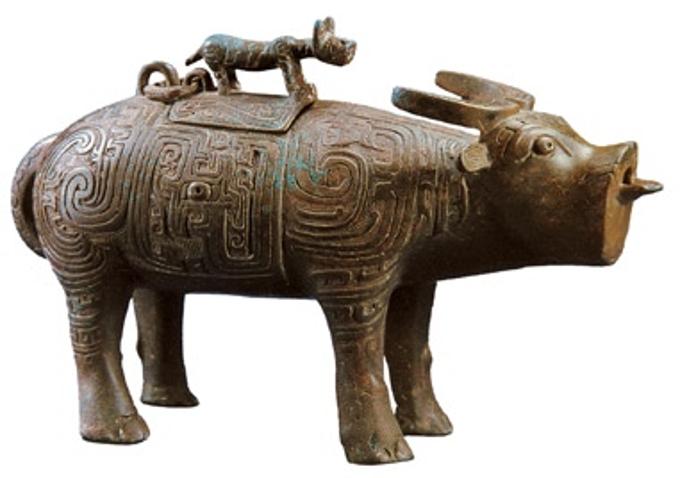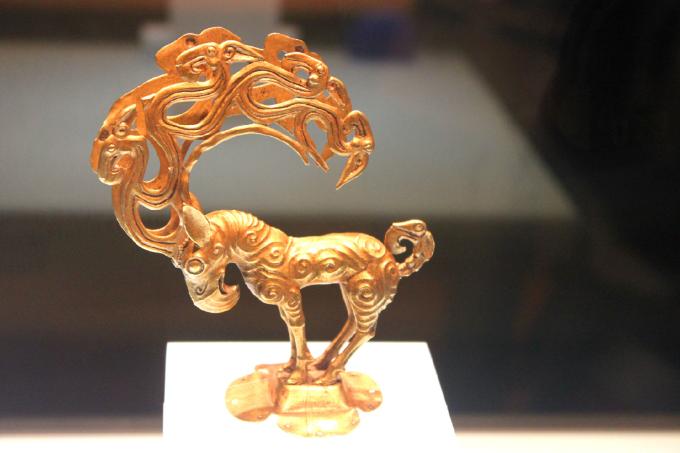 After that visit the Big Wild Goose Pagoda. Giant Wild Goose Pagoda or Big Wild Goose Pagoda, is a Buddhist pagoda located in southern Xi'an, Shaanxi province, China and became the symbol of the old-line Xi'an. It was built in 652 during the Tang dynasty and originally had five stories. The structure was rebuilt in 704 during the reign of Empress Wu Zetian, and its exterior brick facade was renovated during the Ming dynasty. The Big Wild Goose Pagoda attracts numerous visitors for its fame in the Buddhist religion and its simple but appealing style of construction. It is rated as a National Key Cultural Relic Preserve. One of the pagoda's many functions was to hold sutras and figurines of the Buddha that were brought to China from India by the Buddhist translator and traveler Xuanzang.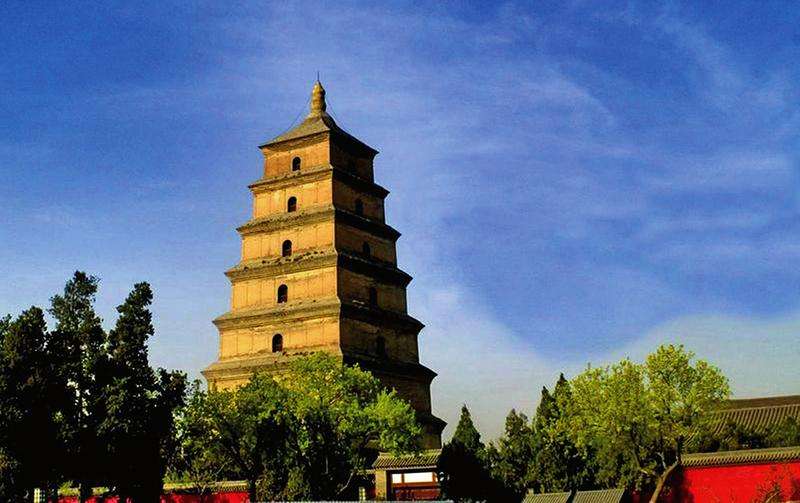 After finished the Big Wild Goose Pagoda, drive you back to your hotel lobby and you can have a rest.
Day 2 Xian
Place&Transport: Xi'an
Today's Activities: Banpo Museum, Terra-cotta Warriors and Houses Museum
Accommondation: N/A
Meal: N/A
After breakfast, our guide will meet you at your hotel lobby on time and you will continue your tour on time. ( Please note your local guide will call you the night before to confirm you the specific pickup time for next day tour).
Firstly, drive you about 1 hour to the Banpo Museum. Located in the eastern outskirt of Xian City, built at the base of the excavations of the Banpo site. It is the first prehistoric excavation site museum in China. Banpo Culture can be dates back around 6,000 years ago (5000-3000 BC), it was named after the first discovery of this civilization in Yangzshuo. This museum is divided into two exhibition halls, houses artifacts from the archaeological site of Banpo, gives access to the excavated buildings, has a collection of artifacts from the site, and also has several reconstructed houses designed to resemble the Neolithic settlement.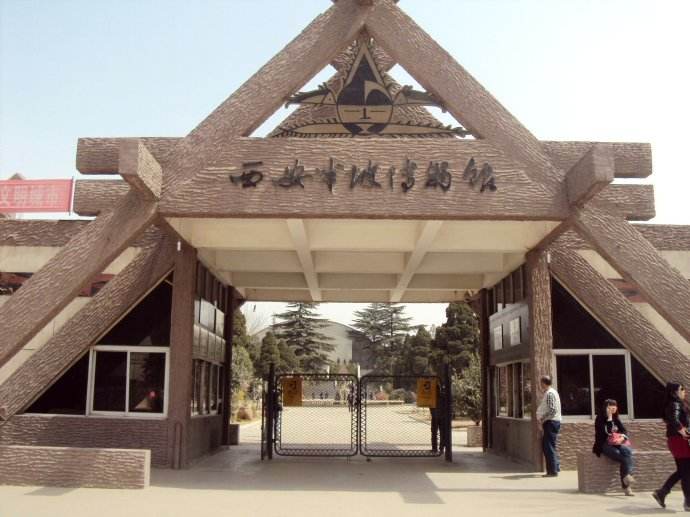 Lunch will be arranged at a local Chinese restaurant which serves authentic food, feel free to tell our guide your special requirements.
Continue your tour to explore the Terra-cotta Warriors and Horses Museum. To visit Army of Terra Cotta Warriors is the main reason why you are here in Xian. The Terracotta Army was discovered on 29 March 1974 to the east of Xi'an in Shaanxi province by farmers digging a water well approximately 1.5 kilometres (0.93 mi) east of the Qin Emperor's tomb mound at Mount Li (Lishan), a region riddled with underground springs and watercourses. The construction of the tomb was described by historian Sima Qian (145–90 BCE) in his most noted work Shiji, written a century after the mausoleum's completion. The Terracotta Army is a collection of terracotta sculptures depicting the armies of Qin Shi Huang, the first Emperor of China. It is a form of funerary art buried with the emperor in 210–209 BCE and whose purpose was to protect the emperor in his afterlife.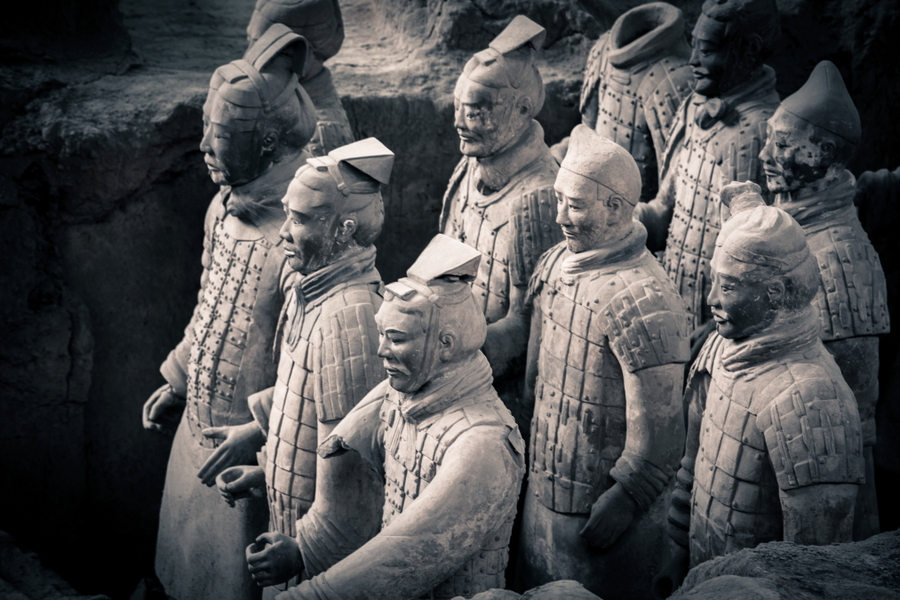 Finally, drive you back to your hotel in Xi'an and your tour in Xi'an ends. Hope you enjoy your trip!
Price Per Person in US Dollars